The Corn Maze at Salisbury Farm was the first maze of it's kind in New England. With more than a mile of paths in about five acres of corn, The Corn Maze has challenged memories, team work, and sense of direction since 1998. Thousands of people entered the maze last year, most of them got out.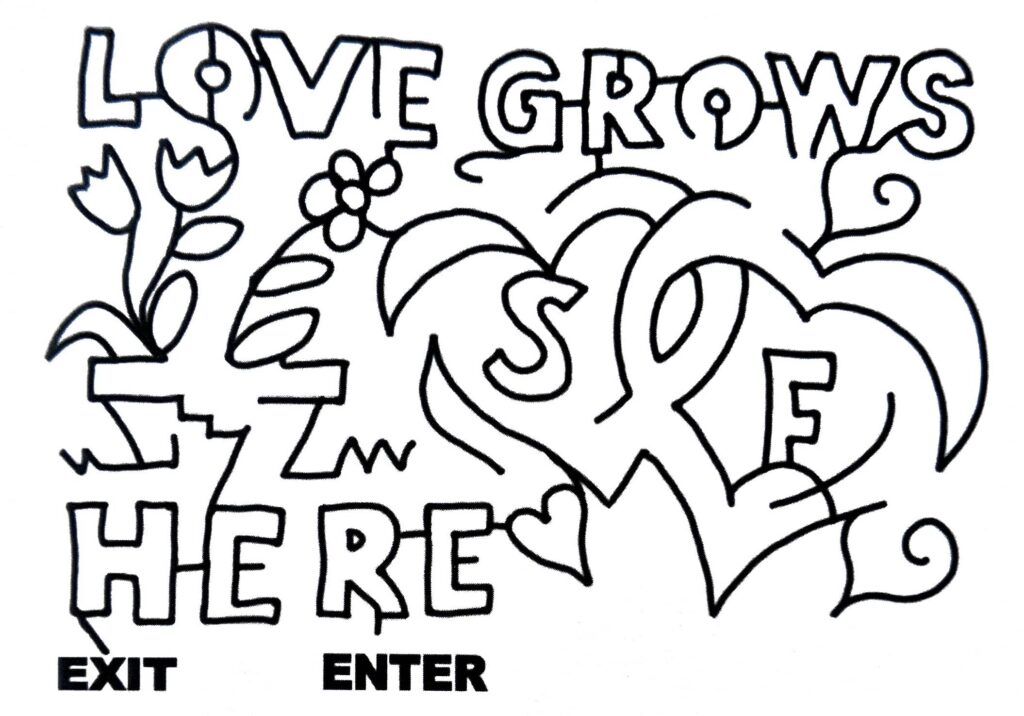 September 11 – November 1
Weekdays: 10am – 5pm
Weekends and Holidays: 10am – 5pm
The last tickets are sold 1 hour before closing.

Moonlight Mazes
October 10, 17, 24 from 7 PM – 9 PM (2020)
For a truly unique experience, come try our maze under the stars. Your entire family will enjoy the experience. We typically host our public moonlight mazes on Saturdays in October. Last tickets for the moonlight maze will be sold at 8 P.M. Bring your own flashlight.
Admission
Weekdays:
Adults – $11
*Children – $9
Weekends and Holidays:
Adults – $12
*Children – $10
Moonlight Maze:
Adults – $15
*Children – $12
Adults – 12 and older
*Children – ages 3-11
Children 2 & under are always free!
Maze Archives
We've been building corn maze for our guests to enjoy since 1998. Take a look at the slideshow below to see some of our retired corn mazes.