We grow a variety of fruits and vegetables which are sold directly on the farm, at local farmers markets, and in wholesale quantities to our commercial customers. Most of what we grow is sold as pick-your-own or pre-picked from our farm stand. We allow supervised children and adults of all ages to participate in all of our farm activities.
Strawberries
June – July Pre-Picked Pick-Your-Own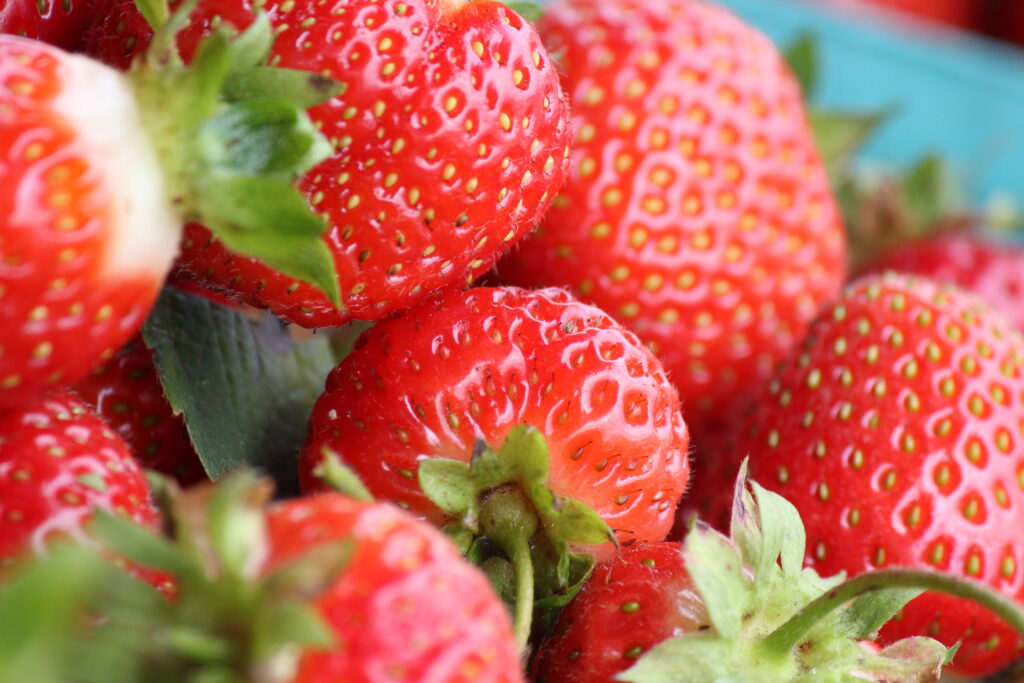 Sweet Corn
July – October Pre-Picked
We have fresh sweet corn for sale at our farm stand and to wholesale beginning around the end of July and continuing until the nights begin to frost in October. We hand pick fresh bags of sweet corn each morning, as well as throughout the day to always keep a fresh supply on the stand.
Raspberries
August – October Pre-Picked Pick-Your-Own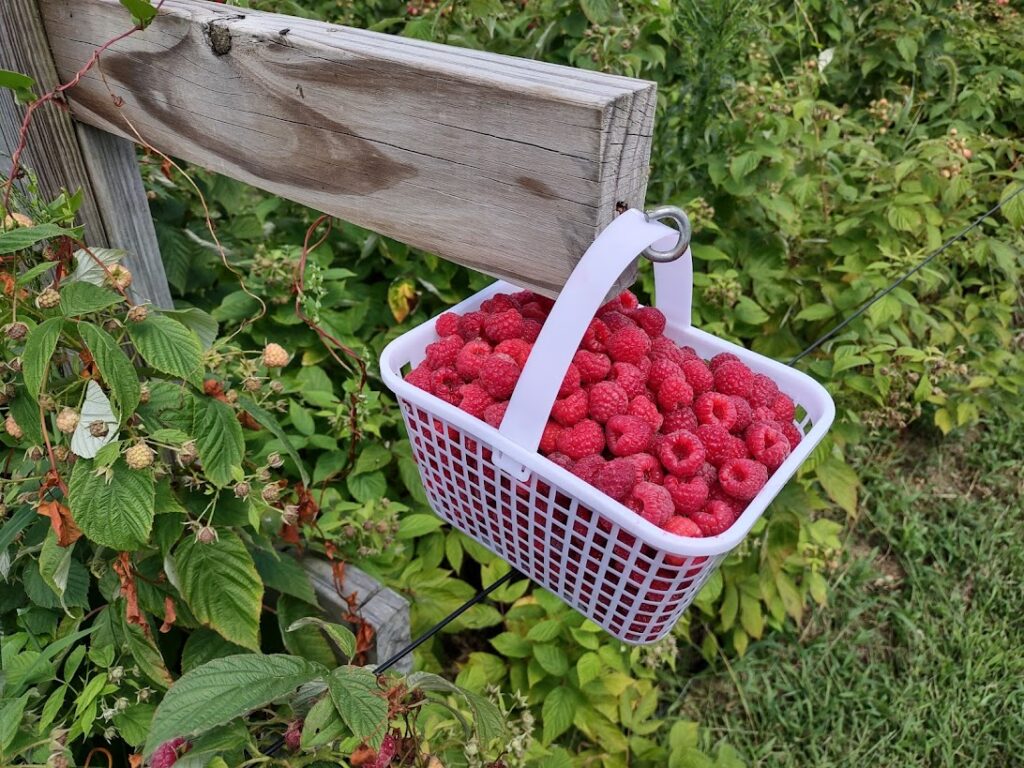 We grow a fall variety of raspberries which ripen in August and will continue producing fruit until the first killing frost. We sell pre-picked half pint containers available on our farm stand in Johnston, RI and at the farmers markets listed on our locatoins page. Pick-Your-Own customers are welcome to pick raspberries. Please call first to check field conditions.
Pumpkins

September – October
Pre-Picked
Pick-Your-Own

Open daily during the fall season for Pick-Your-Own pumpkins and various other fall activities. Please visit our activities page and our corn maze if you come to visit us during the fall!
---
Fruits & Vegetables

May – October
Pre-Picked
Pick-Your-Own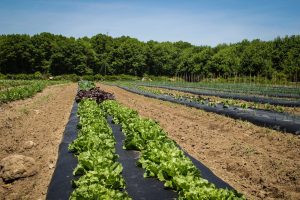 A large variety of fresh fruits and vegetables are grown right on our farm in Johnston, RI. Our produce includes lettuces, tomatoes, onions, broccoli, egg plant and many other fresh vegetables on a seasonal basis.
Peas (Pick-Your-Own)
Cucumbers
Lettuce
Rhubarb
Broccoli
Cauliflower
Zucchini
Summer Squash
String Beans
Tomatoes (Pick-Your-Own)
Peppers
Onions
Peaches
---
Firewood

Year Round
Seasoned hardwoods, locally harvested 
Call for pricing and availability: 401-441-0301
---
Hay

Year Round
We have quality first & second cuts, timothy & orchard grass. Quantity and off the field discounts available. Please call for current pricing and availability.